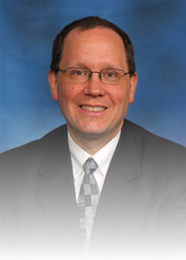 Welcome to the official website for Joseph F. Clark
Joseph F. Clark has lived in Oxford, Paris and Moscow, and now resides in Cincinnati with his partner Janice and their 10 cats. He is currently a scientist and researcher at the University of Cincinnati, studying the causes and treatments of stroke and creatine transporter deficiency (CTD).
Joe has authored or co-authored more than 100 scientific journal articles and three scientific texts.

Joseph's latest publication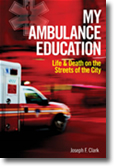 My Ambulance Education - Life and Death on the Streets of the City
My Ambulance Education: Life and Death on the Streets of the City by Joseph Clark is a testament to the challenges that EMS personnel everywhere face daily. Whether they are assisting a patient who is having difficulty breathing, treating someone's pain, or merely providing safe transport to the hospital for a psychotic patient, they must always be prepared to help the next person for whom they are summoned. They do this willingly and seldom with any accolades.
More info on this publication »